Tom Stewart -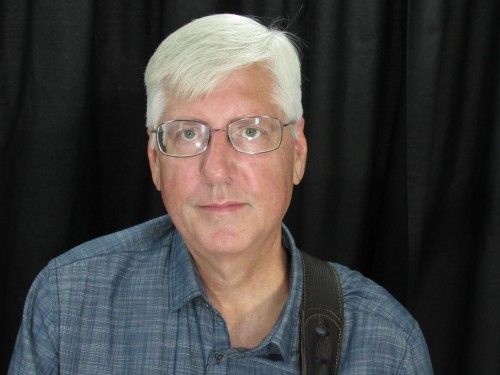 I was born in Tampa, Florida in 1966.  As a kid I took piano lessons, then switched to guitar. After high school, I went to the University of Florida, then transferred to Boston's Berklee College of Music, where I studied jazz and concentrated on classical composition.  I graduated from Berklee, cum laude, in 1990.
After Berklee, I went to law school, graduating in 1993.  I first worked for Legal Services, serving the poor, then entered private practice as a trial attorney.  I was fortunate, however, to be able to return to my original passions: writing and playing jazz. I released my debut trio CD in 2006, "First Time Over." I released my second CD, entitled "Flyer," in 2012.
I have an instructional video available for purchase on this site. It details my finger style method for improvising single lines on the guitar. Also check out my YouTube channel where I post new tunes and  my Line of the Week series. And the best is always yet to come.